Build an adaptable, resilient workforce ready for the future
BillionMinds is a unique upskilling experience that develops employees who are ready for anything 💪
Work is in a permanent state of change
According to the World Economic Forum, adaptability and resilience are vital employee capabilities, needed to allow organizations to overcome challenges, foster growth, innovate, and shape the future. Companies that do not cultivate a culture around these capabilities risk sliding into irrelevance.
🌱 Adaptability
the ability to adjust rapidly to changing circumstances and technology
💪 Resilience
the ability to thrive in uncertain, ambiguous work environments
Measurably grow adaptability and resilience through experiential learning
BillionMinds offers hands-on opportunities for employees to apply knowledge and hone skills in real-world situations.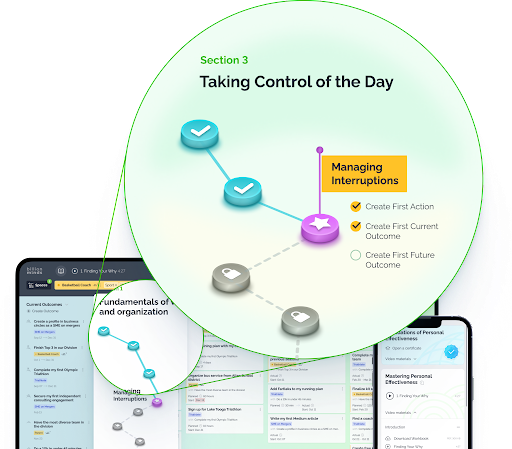 Identify and Unlock Potential
Your next best hire may already work for you. BillionMinds provides reporting that helps you discover key employee capabilities based on what they do, not just what they say.
Democratize Immersive Skills Training
Self-paced bite sized learning and practice loops, combined with competitive, transparent pricing, make change accessible to anyone with an internet connection and a desire to learn
No One Size Fits All
Instead of teaching "one correct method," employees go on a guided journey of self-discovery and practice aligned to their learning style and personal characteristics.
Optimized for flexible work environments
BillionMinds focuses on the most important skills employees need to thrive when structure and supervision are limited.
Trusted by these great companies
Traditional skills development approaches just don't work
90%
📖 of traditional soft skills training is lost within one month
<30%
🪴of employees actively engage in developing new skills
50%
⌛of current skills will be out of date by 2025
Future-proof your company by future-proofing your workforce
Soft Skills Development That Sticks
We combine the principles of experiential learning and organizational change management to ensure sustainable results
Skills derived through meticulous study
BillionMinds has interviewed thousands of employees from dozens of fields to discover:
Key challenges of modern work environments
Key characteristics of employees who thrive as work changes
How these characteristics translate to team and organizational success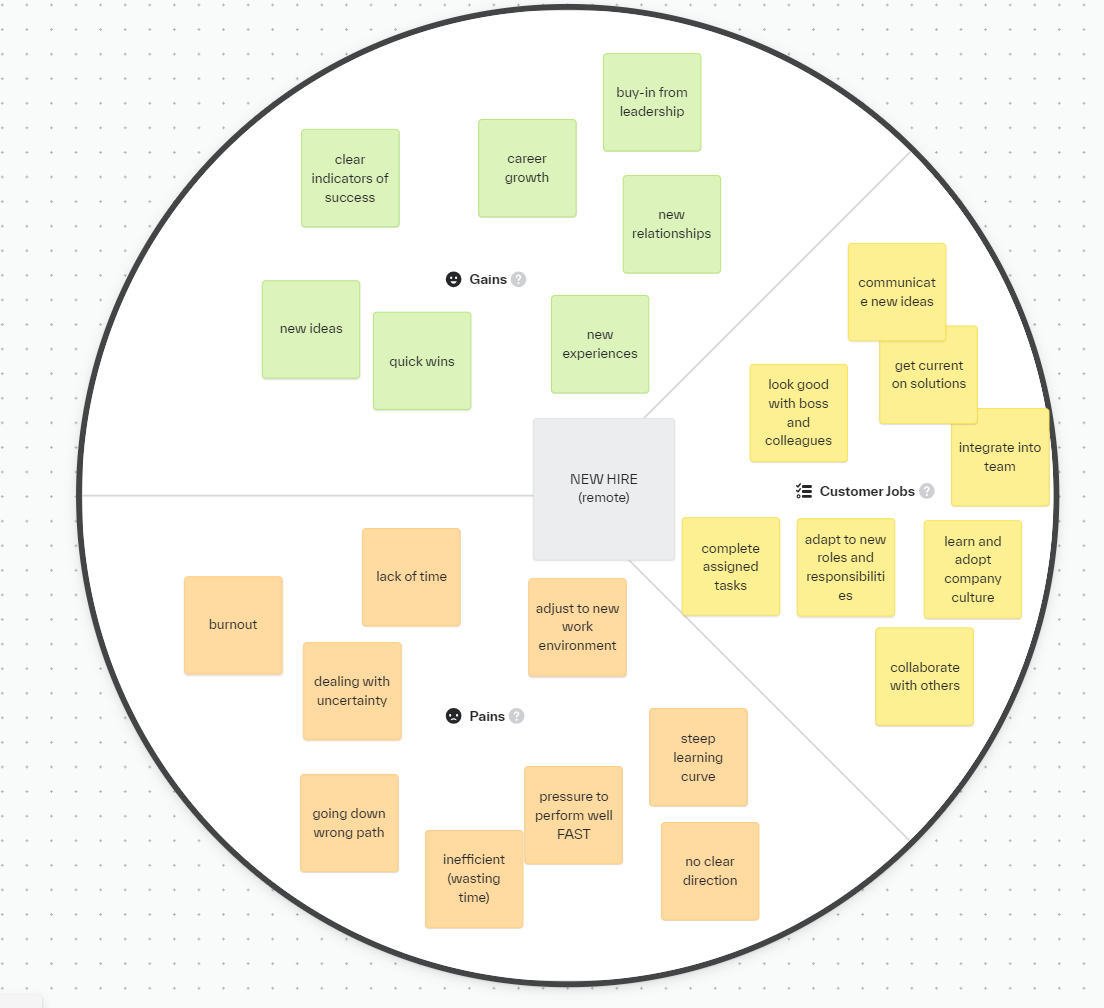 Learn more about our research
How it Works
🌱 Employees participate in an engaging upskilling experience to enrich their work experience and improve their effectiveness.
👀 As employees advance, BillionMinds builds a picture of progress at an organizational level, while keeping all individual data private.
📈 Employers receive aggregated benchmarked reporting and analytics, with recommendations on how to continue to grow the capabilities of your workforce.
I love how it draws upon proven research on personal effectiveness, but distills it into actionable concepts that set me on the course to a more productive, effective and fulfilling life.
Vinay M.
Marketing Director, Technology Company
I learned why productivity should be tied to my goals and walked away with key game-changers to make me more successful in achieving MY goals, not other people's objectives for me.
Helen H.
Business Owner, Sustainable Business Consulting
The results were immediate and dramatic for me. I felt my productivity and my happiness rise as I developed skills that enabled me to work better outside the office. I can't wait to tell my friends and co-workers about it!
Renee C.
Senior Director, Pfizer Inc.
Not just learned. Verified.
Employees turning their growth mindset into a future-proof skillset
Benefits for the whole Organization
Organization
Reliably identify top talent wherever it is in your organization
Improve key capabilities in all employees willing to grow
Increase engagement and reduce turnover
Team
Optimize synchronous and asynchronous meetings
Create common language for employees
Help managers identify top talent
Individual
Improve personal resilience inside and outside of work
Prove you can do great work though certification
Get prepared for the future of work
Before wasting money on traditional methods, READ THIS! 👇
90% of traditional skills training is lost within 1 month
Want to talk about how work is changing?
The Employee Journey
Guided Self-Discovery Leading to Measurable Skills
Contagious and Cascading Benefits🔥
Early experiences deliver fast results, positively impacting the employees' daily work life. This creates a virtuous cycle of motivation throughout the organization.
Frequently Asked Questions
How long does it take to see results?
Like any skills development program, a lot depends on what you put into it, but if employees practice for 10 minutes each day, they will be ready to pass our Fundamentals certification within 2 weeks, and the Professional or Manager certification inside 3 months
How do you measure success?
We aren't just helping employees get a theoretical understanding – we are embedding new behaviors. Our unique Learn/Do environment validates that employees understand their own strengths and weaknesses, hone their own skills and can apply them appropriately. That gives them the feedback they need to be sure they are ready for the exam. The exam doesn't just measure theoretical knowledge, but determines how it is practically applied.
How easy is this to roll out?
It's really straightforward. Once employees are signed up, they can join one of our weekly onboarding calls. This gets them logged into the BillionMinds environment and into their very first Learn/Do experience.
If you have a team of people to bring on board, just get on a quick call with us, and we'll have the team set up in no time. It's all web-based, so there is zero software to roll out.
I want to get the certification faster, can I do that?
The certifications are challenging, but we do offer accelerated packages with study guides and support from a BillionMinds coach that can be helpful if you needy our employees or managers to get there in less than 3 months. For more details see Certification.
What Actual Skills Do You Develop?
There is no one definitive categorization of soft skills, so BillionMinds has based our program on primary research into the behaviors of the most successful people in unstructured ambiguous work environments. Our research spanned many fields, including business, entertainment and sports. The most successful individuals in these fields developed a high level of competency in five key areas – Organization, Control, Motivation, Balance and Resilience, and did so on a foundation of Wellbeing. That is therefore our area of focus.